Mini Chiefs Cheerleaders!!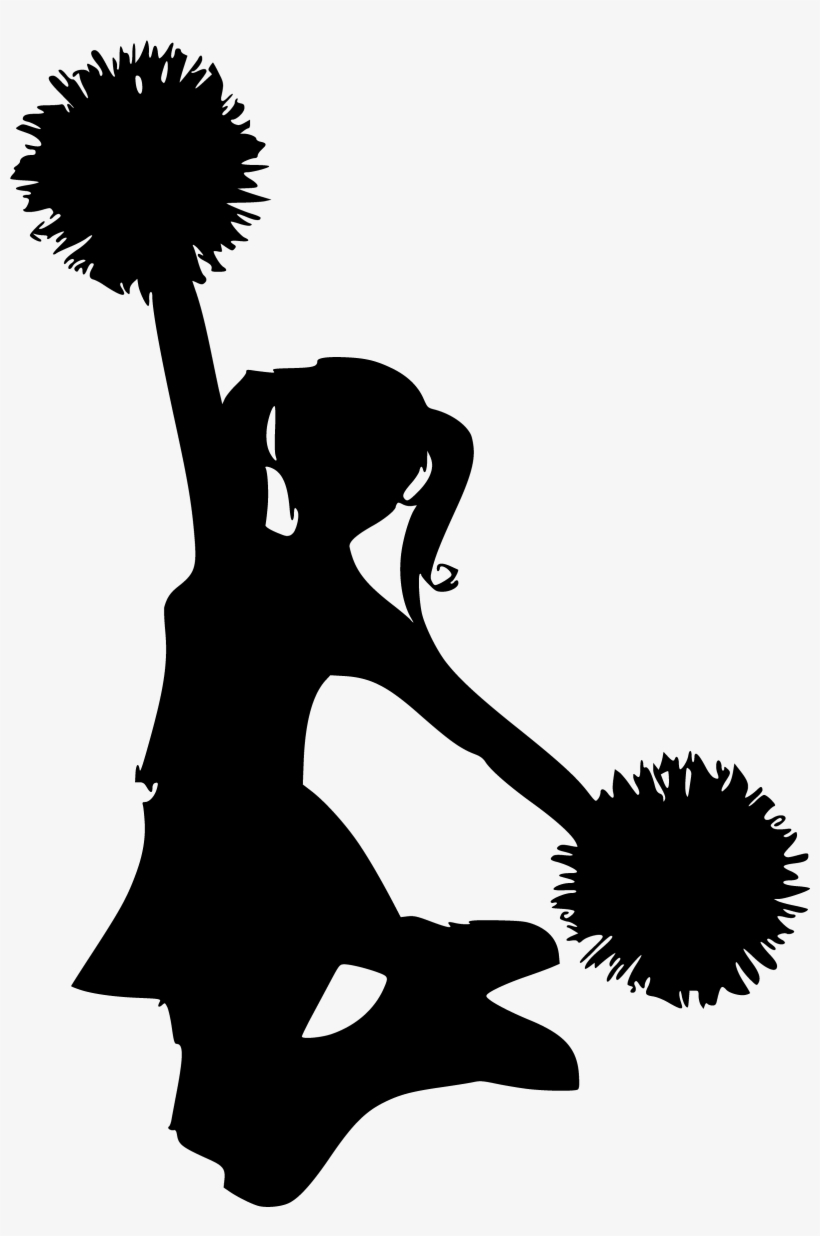 ---
The Mini Chiefs cheerleaders are a K-6th grade cheerleading team put together by the 7-12th grade team. They've been established to raise school spirit, promote community, and K-12th involvement. The mini cheerleaders have had a few roles this year; they cheered alongside the high school in the Homecoming 2022 pep rally, older members cheered on Middle School football the game before their championship, and they also participated in the pep rally for Middle School Football.
The Mini chiefs have even more plans for basketball season.

Mini Chiefs Cheerleaders:
1.    Camryn Doyle
2.    Celeste Featherman
3.    Mya High Horse
4.    Aliyah Huapapi
5.    Tatelyn Red Blanket
6.    Hayvan Rogers
7.    Zalena Waters
8.    Kaleb High Horse
9.    Asasyela Amy Meyers
10.   Madisyn Pretends Eagle
11.   Janisiya Richards
12.   Antonia Romero
13.   Savannah Rosebud
14.   Johana Sitting Up
15.   Khloe Iron Horse
16.   Heaven High Horse
17.   Wambli Red Elk
18.   Tailey Rogers
19.   Makaili Blue Legs
20.   Hailey Ashley
21.   Layla Bisonette
22.   Melissa Conroy
23.   Rayden Dull Knife
24.   Tyrese Dull Knife
25.   Harley Janis
26.   Dawn Mack
27.   Amaya Two Bulls
28.   Clarissa Doyle
29.   Casey Bettelyoun
30.   Arthureen Conroy
31.   Kassidy Randall
32.   Mikah Herman
33.   Lakota Moran
34.   Hailey Ashley
35.   Cienna Bettelyoun
High School Football Cheerleaders:
1. Acelyn Conroy
2. Stevoni Sitting Up
3. Halley White Feather
4. Laila Clairmont
5. Erica Clairmont
6. Marissa Gay