We Need our Parent/Guardians to Help!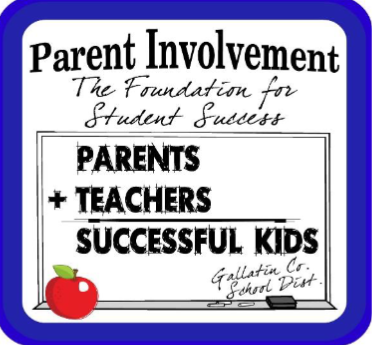 ---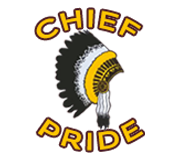 We need your help! Administration and Staff at
Tasunke Witko Owayawa are anxious to start a Parent-School
Involvement Network!

We all know that a child's school experience is enriched when parents, guardians,
teachers, and administrators work together. Research proves when families are
engaged in their children's education, children are more likely to :
➢ Develop higher self-confidence and motivation
➢ Have better school attendance
➢ Earn higher grades and test scores
➢ Graduate from high school & attend post-secondary education
➢ Have better social skills and classroom behavior

If you're interested in joining CHS staff and other parents/guardians to
start a Parent-School Involvement Network, please print and complete
the surveyand return it to the school or fill out the questionnaire online.