2nd Grade play and Literacy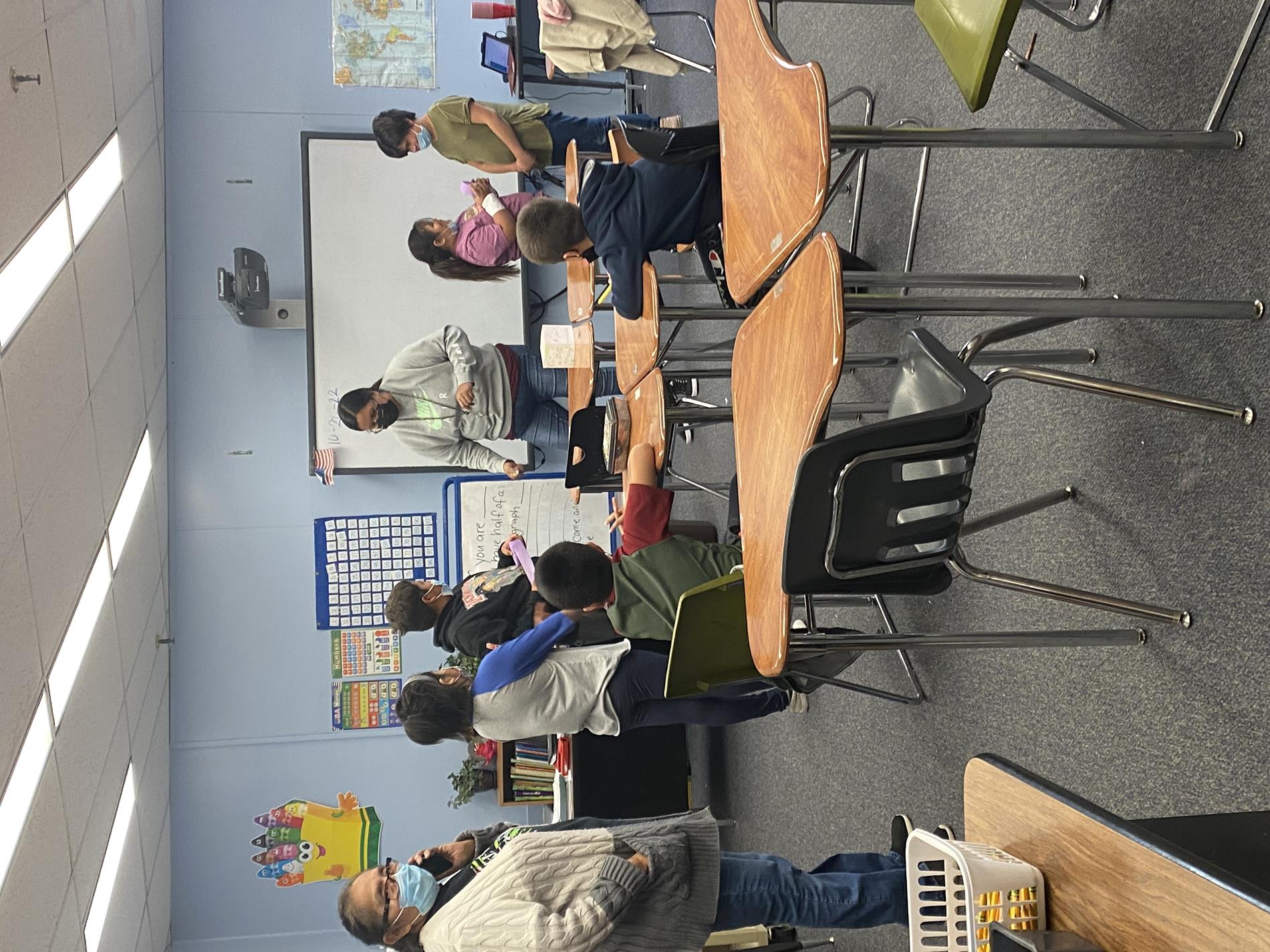 ---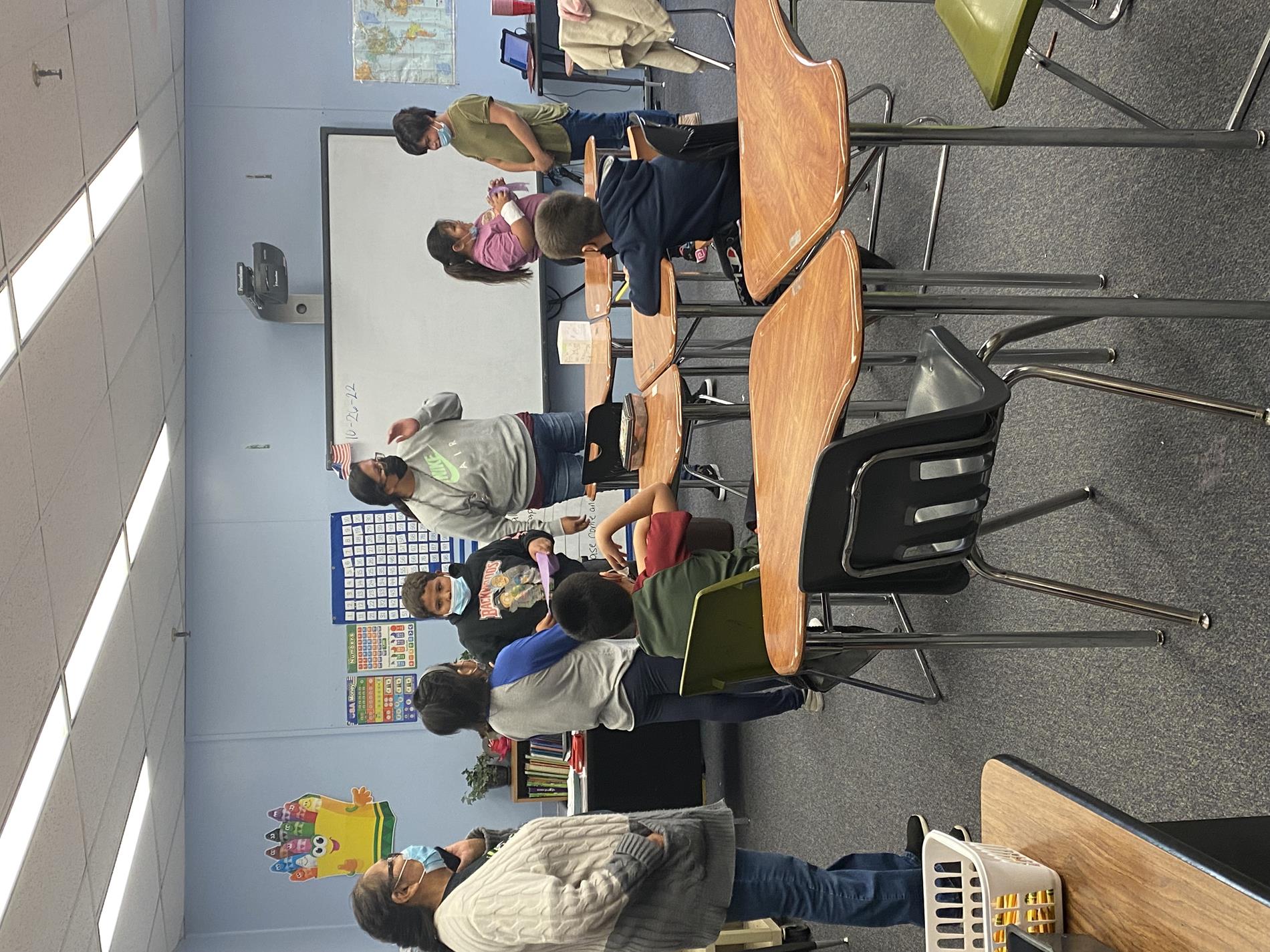 ON Wed, Oct 26th the 2nd grade students worked with the Gunderson Group on literacy activities and performed a play.

The Gunderson Group is an international organization of professional women educators whose mission is to promote literacy. They are a long-time partner of Crazy Horse School. In addition to the activities provided this week, the Gunderson Group provided physicals for students at the beginning of the school year, and provide scholarships to Crazy Horse School seniors.
The group helped provide fire safety activities and first aid training to the students this week. The group also teachers and will speak to parents and community members on parents' night this week. They will also provide Professional Development literacy activities to staff on Friday.