Cultural Committee Veteran's Day Honoring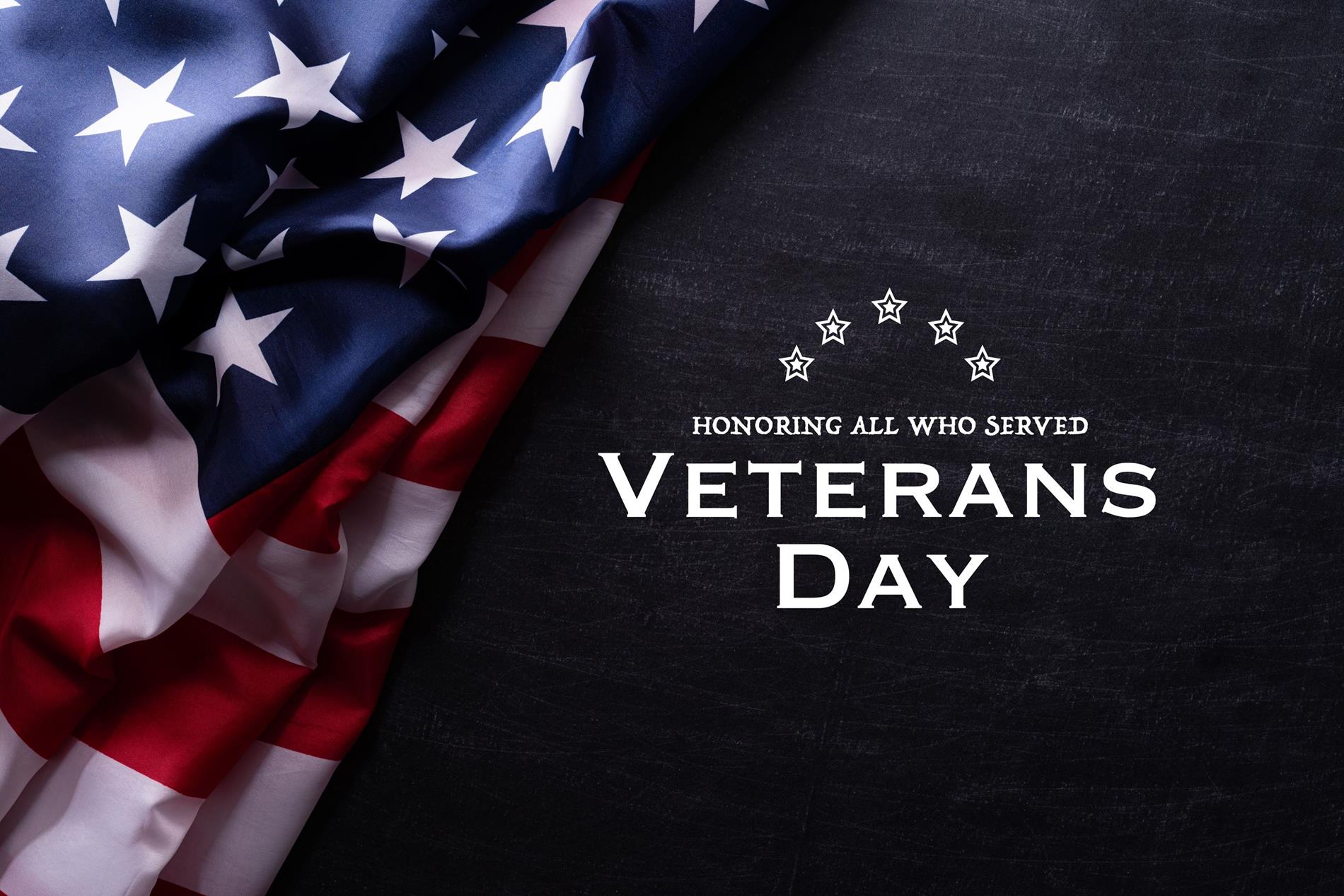 ---
Cultural Committee Veteran's Day Honoring
Date of Event: November 10, 2022
10:30 – Power Point Presentation for grades K-12 by Valene Pretends Eagle - Legacy of Eagle Nest District Veterans – Commons Area
Memorial Wall Ceremony by Post 269 – All students in grades K-12 will go outside by 10:55 for the 11:00 Memorial Wall Ceremony (Ceremony includes: the History of Veteran's Day – World War I ended on the 11th month on the 11th day on the 11th hour, Laying of the Wreath, Firing Squad, and Taps by Post 269.
Students go back to the classroom after the wall ceremony.
1:00 PM – Students will come back to the Commons Area for the Veteran's Day Honoring's and Student Honoring's. Students in grades K-12 will be seated in a circle in the commons area (pow wow type setting) with honorees sitting inside the circle.
Traditional Dancers, Buffalo dancers and Veterans will be performing ceremonial dances.