Is Helping Others in Your Future?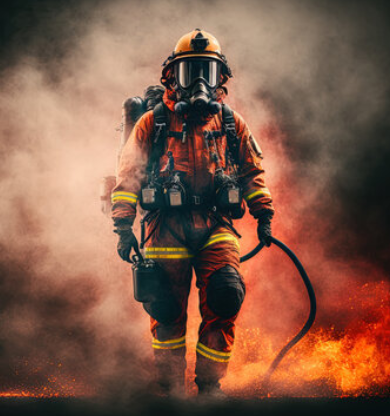 ---
Do you see yourself being in a position to help others? Firefighters need to be quick thinkers, strong and courageous. Are you 16yrs of age or older? Do you have these qualities? If you say "YES! That is me!" Then join us on April 11th at 1pm. The Pine Ridge Volunteer Fire Department will be at CHS looking for those that have an interest in becoming a firefighter.
Your interest could lead to summer employment!