20-21 Managed I.T. bid Request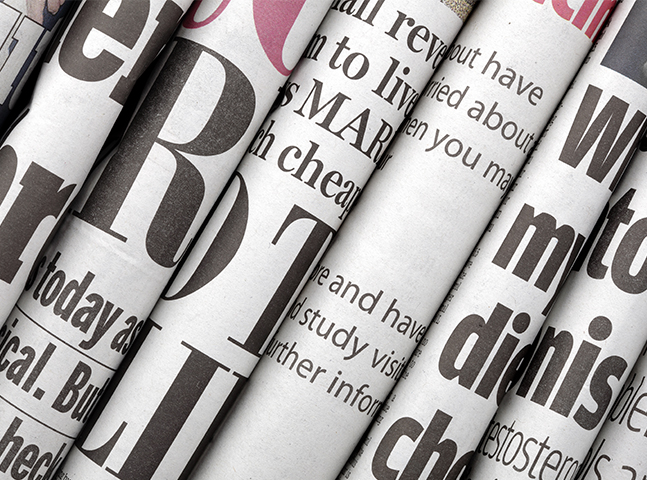 ---
Crazy Horse School is accepting bids starting August 10th, 2020 ending August 24th, 2020 for Managed Network Services for the 2020-2021 School Year:
-Please contact Leslie Cuny, Business Manager/HR for any questions
-All proposals must be submitted in writing with all total costs and breakdowns of outlining specific dollar amounts.
-All consultants will have background investigations done and provide proof of that they are not suspended or barred or voluntarily excluded from or determined ineligible for bidding from any schools.
Sealed bids should be submitted with a sealed envelope clearly marked (Subject: BID and what you are bidding on) on front of the envelope. Sealed bids must be mailed to: Crazy Horse School, Attn: Leslie Cuny, PO Box 260, Wanblee, SD 57577.
Failure to mark envelope will result in non-responsive bid and mailed back to sender. Crazy Horse School will not accept email, telephone or fax bids