National Honor Society student's project Published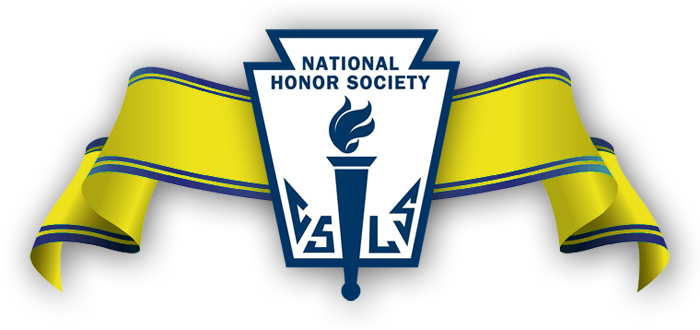 ---
National Honor Society Publishes CHS Toy Drive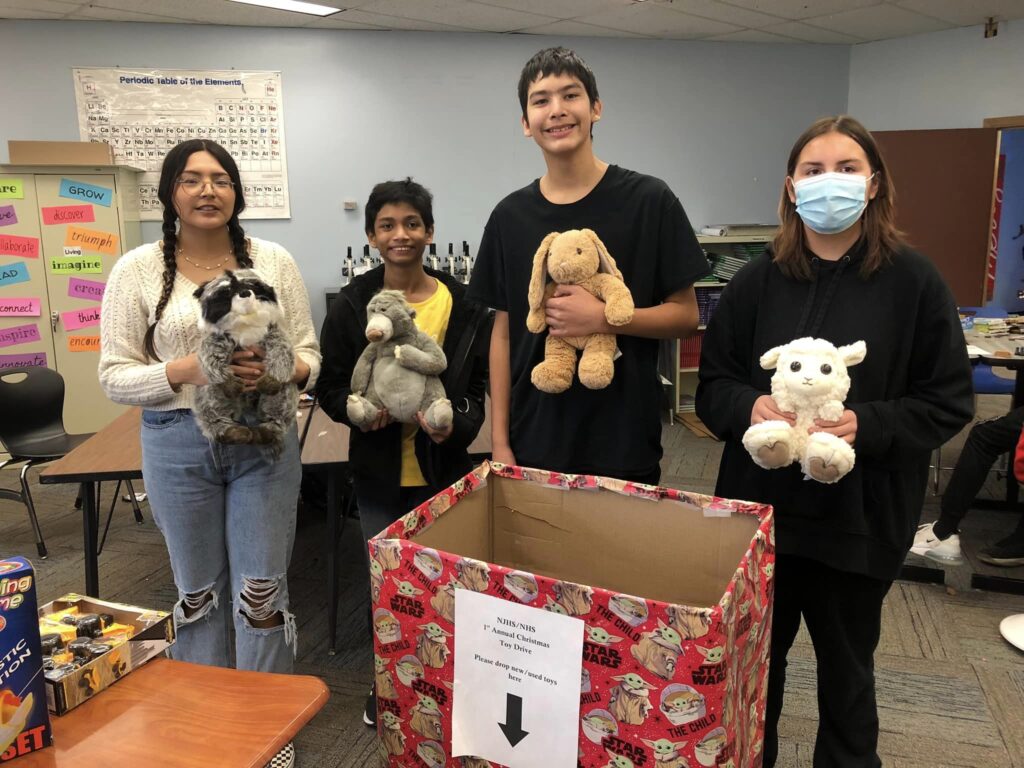 Project Category Holiday Activities
School Level High School
Date December 1, 2022–December 12, 2022
Location Wanblee, South Dakota, United States

Overview: Our National Honor Society students selected a toy drive project because they felt it would help the younger children have a "great" Christmas.
Our goal: Our original goal was to reach at least 100 children in Daycare and Preschool.
Our Strategy: As a small school and community, we started our toy drive with boxes to collect gifts. We placed signs asking for toys for ages 0-9 years old for both boys and girls. The toys were collected daily and the day before distribution, the students wrapped the presents and placed the age of the toy. Delivery was to be made on the 13th of December as school was getting out.
Our Results: We were able to get 27 gifts and deliver them to the daycare children.
Lessons We Learned: We learned that we will collect gifts for a longer period of time, as well as for ages 0-18 years. We also learned that we will need to place more boxes around the community.
Additional Project Information
Project ID 103115
Project Scope Local community
Organization National Honor Society (NHS)
School Information
Name - Crazy Horse School Junior Class
Size - Less than 500 students
Region - Rural (under 25,000)
Project Statistics
Chapter members involved - 6
Percent of the student body involved (est.) 0%
Total Items Collected - 27
Audience supported - Individuals
Persons/families assisted or impacted (est.) - 27
Total volunteer hours spent (est.) - 10