Exciting World of Science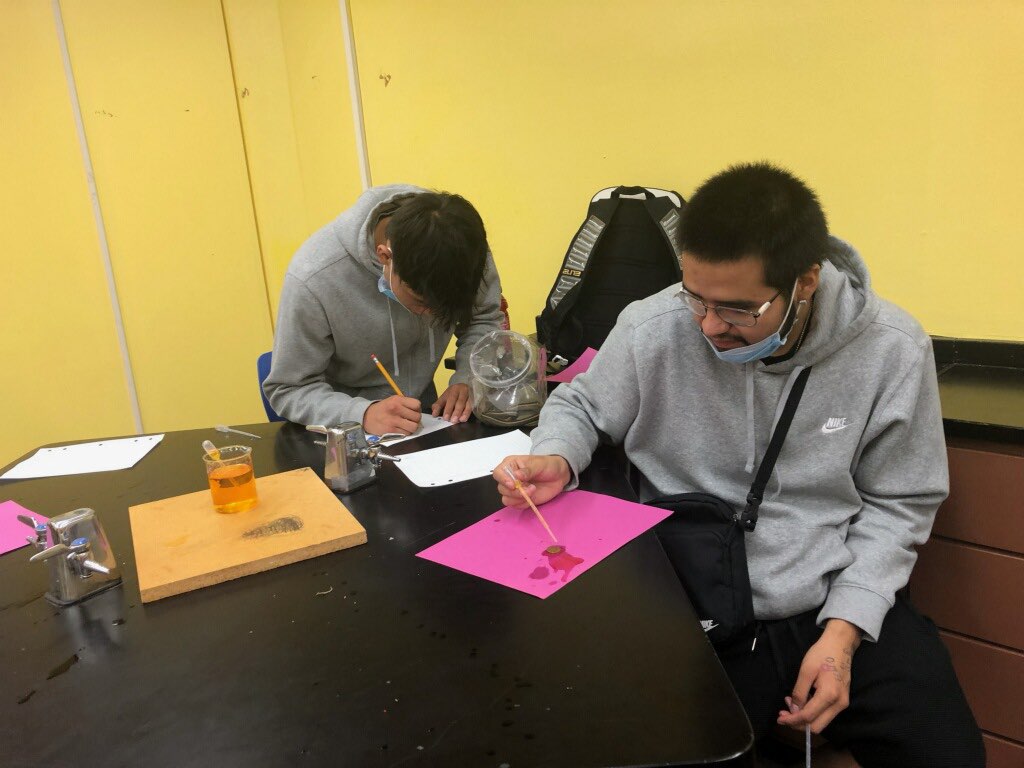 ---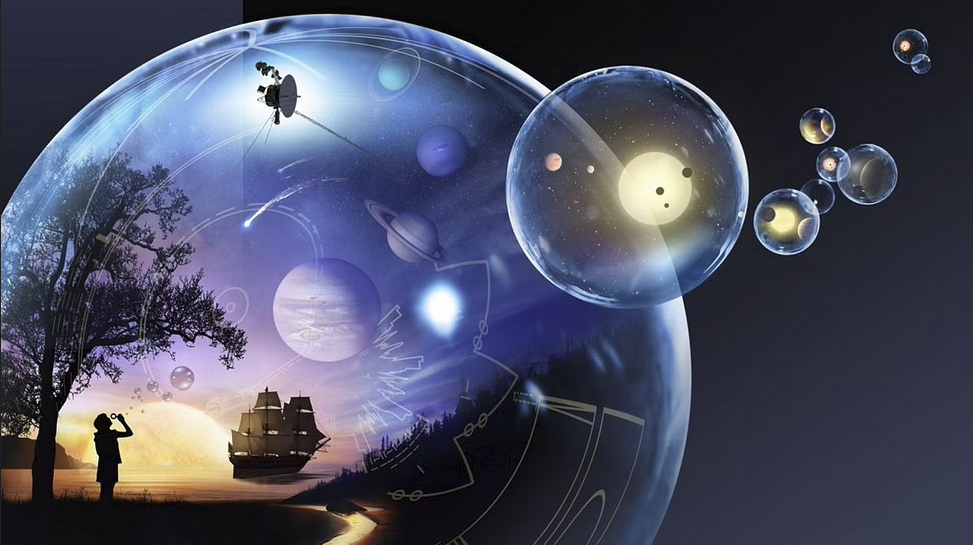 Students in High School Science classes are learning through hands-on experiments and activities. Ruth Ann Ridgeway has started the year teaching both Science and Art. She is keeping the learning active and exciting!
Students have brought items into class to share and study. Turtles, a gecko, a lizard, and a garter snake have all been brought to the classroom for students to learn and explore. Another student brought in a road kill Bull snake that the students dissected.
Students have also performed water droplet penny experiments. The excitement and active learning make teaching and learning a good experience!