4 Students Inducted into NJHS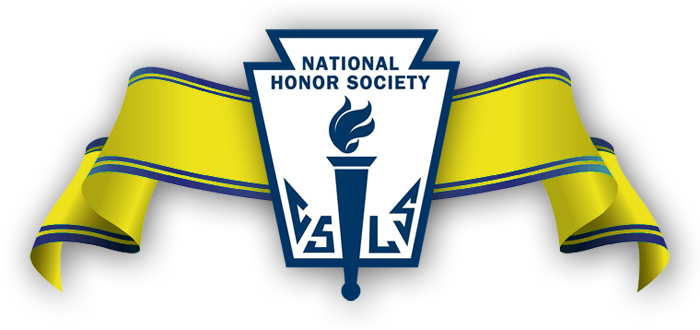 ---

NJHS Induction Ceremony Press Release

4 STUDENTS WILL BE INDUCTED INTO THE NATIONAL JUNIOR HONOR SOCIETY

Crazy Horse School's 1st annual induction ceremony for the National Junior Honor Society will be on Tuesday, November 15, 2022 at 5:00 p.m. in the Crazy Horse School commons area. A total of 4 middle school students will be inducted into the school's chapter.

To be eligible for membership consideration, students must have a cumulative grade point average of 3.0 gpa. Additionally, candidates must meet high standards of service, leadership, and character.

Leadership is based on the student's participation in two or more community or school activities, or election to an office. To meet the service requirement, the student must have been active in three or more service projects in the school and community. Character is measured in terms of integrity, behavior, ethics, and cooperation with both students and faculty. Citizenship is evaluated based on participation and responsible involvement in activities such as community organizations, and school clubs.

Students are reviewed by a faculty council consisting of five members of the faculty appointed by the principal.

As members of NJHS, these students will now engage in a number of individual and chapter service projects.

NJHS is the nation's oldest and best-known student recognition program for middle level students and was founded in 1929 by the National Association of Secondary School Principals.