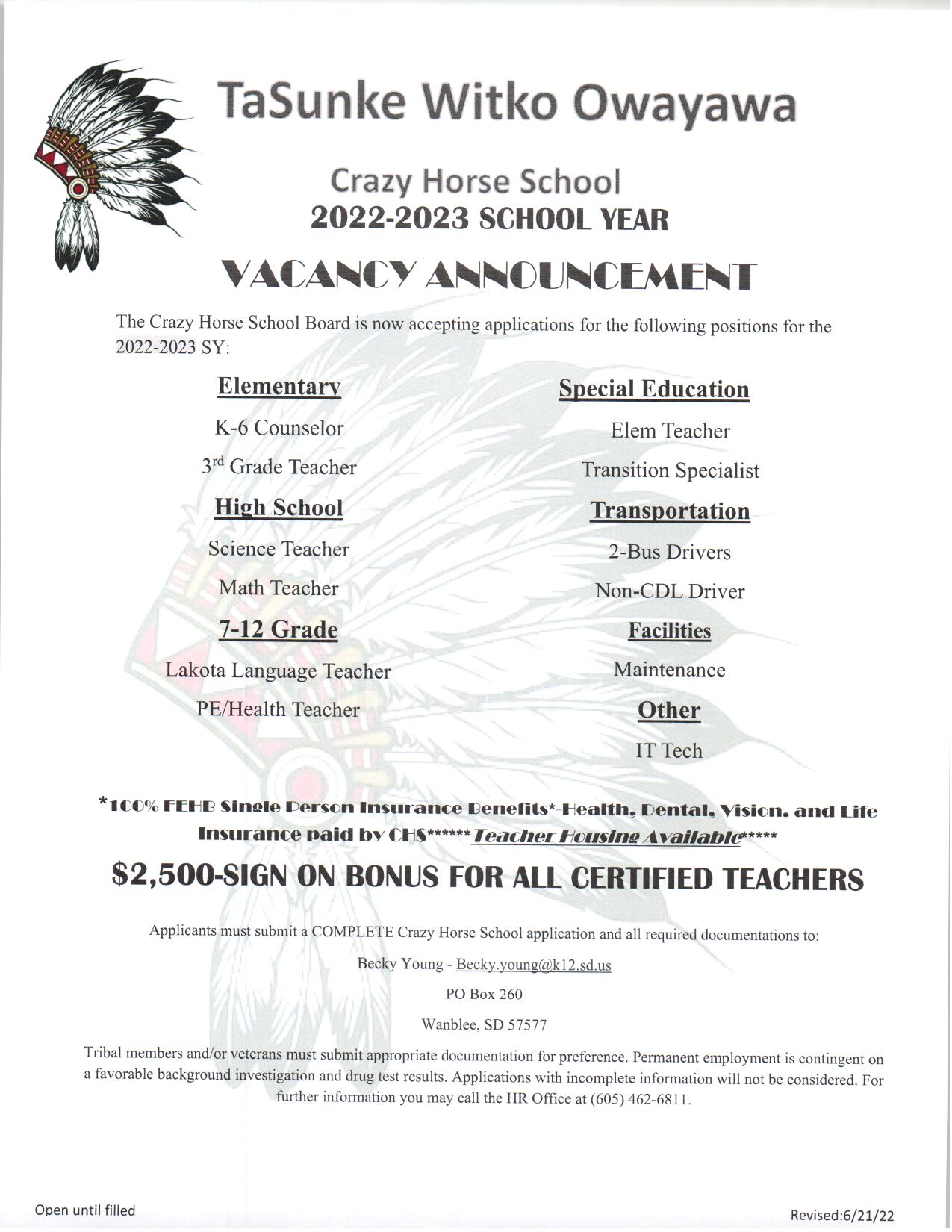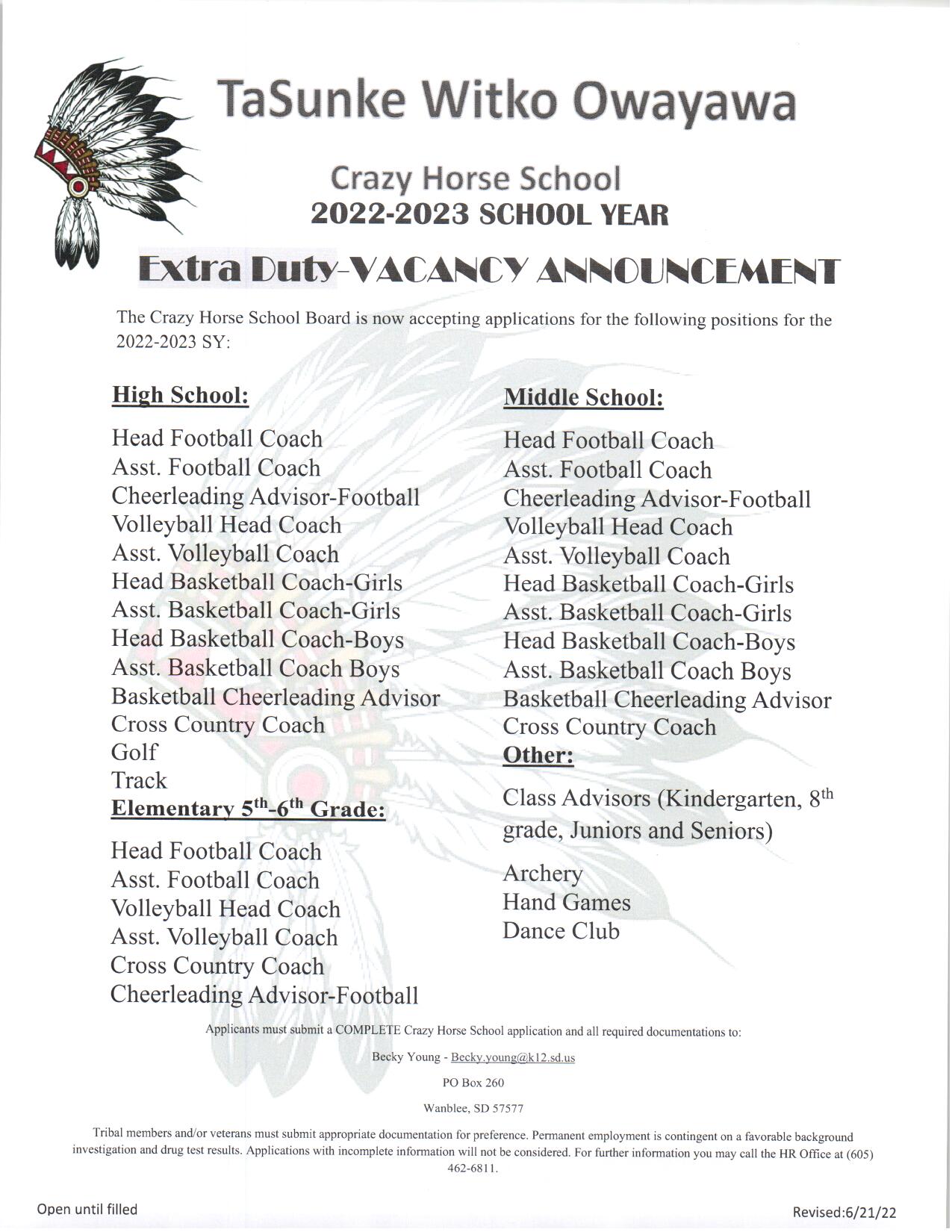 Certified Positions
· SD Teaching Certificate required.
· Certified Teachers Starting salary - $43,200
· Teacher Sign On Bonus: - $2500 For all New Certified Teachers that pass A Probationary Period.
· May Bring In Eight(8) Years' Experience.
· FEHB: Federal Employment Health Benefits Full Single Health 100% Paid by CHS including dental, vision, disability, and life insurance paid. In addition, 2.5% of contract amount paid towards retirement program.
· 2 & 3 bed room houses available
· Certified Para-Professional starting salary $14.50 per hour Non-Certified Positions
· Applicants must possess a high school diploma or GED (need to provide proof).
· Starting Salary $10.00 per hour
· FEHB Full Single Health including dental, vision, disability, and life insurance paid. In addition, 2.5% of contract amount paid towards retirement program.
· Substitute Non- Certified Salary $100.00 per day
· Substitute Certified Salary $150.00 per day
Employment Opportunities
Completed applications must be submitted with all required documentation to:

Human Resource
PO Box 260
Wanblee, SD 57577

Tribal members and/or veterans must submit appropriate documentation for preference. Permanent employment is contingent on a favorable background investigation and drug test results. Applications with incomplete information will not be considered. For further information you may call the Human Resource Office at (605) 462-6803.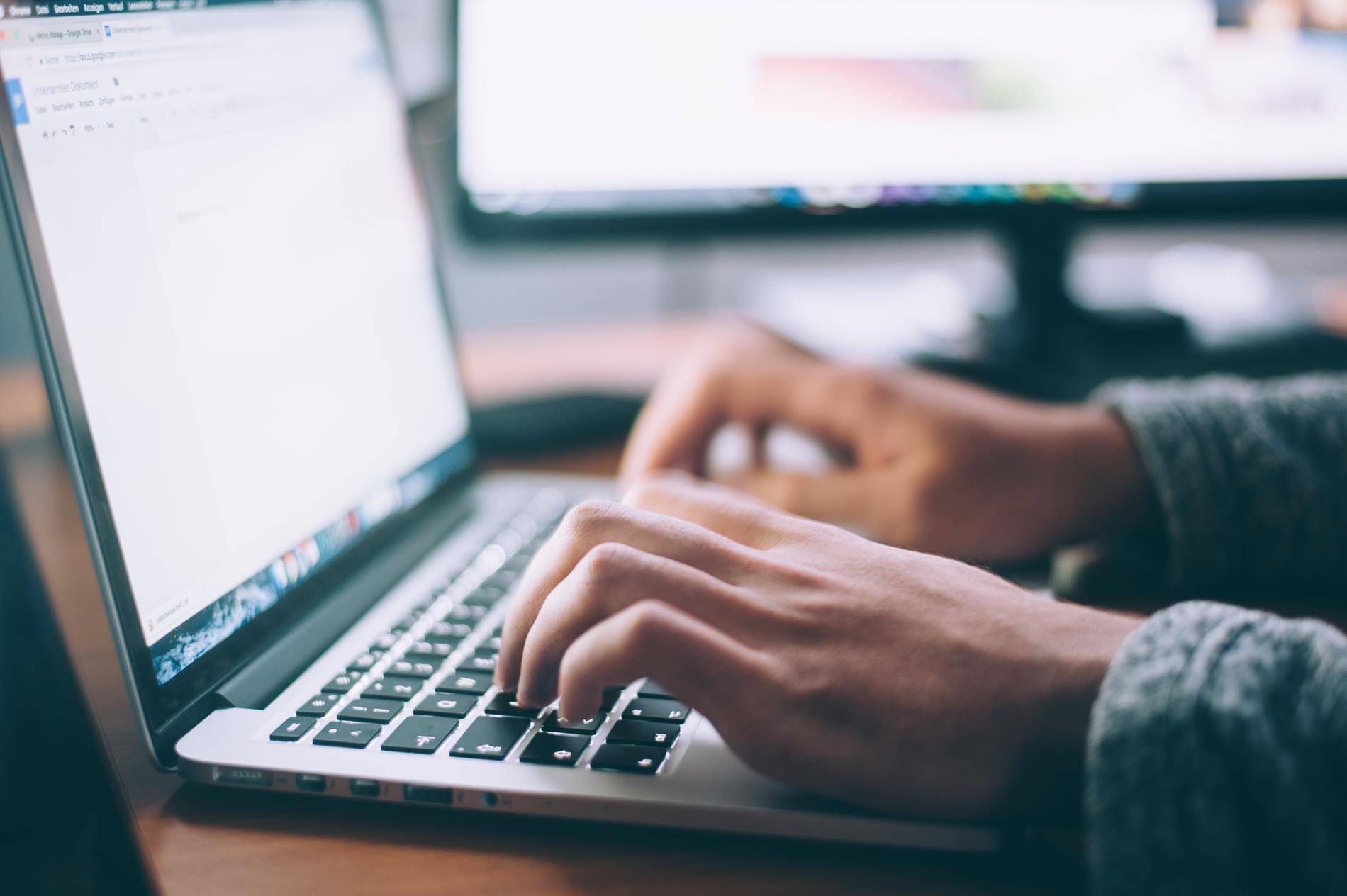 All applicants must submit both a Crazy Horse School Employment Application and Childcare Questionaire

Application forms must be completed in full and the following documents must be provided:

Official college transcripts
DD-214 (if applicable)
Training Certificates
Teaching Certificate
Certified Degree of Indian Blood
3 personal references must be listed on the application or resume

Submit by Mail:
Crazy Horse School
Attn: Human Resources
Box 260
Wanblee, SD 57577
IMPORTANT: Please write "APPLICATION ENCLOSED" on the bottom left of the envelope.

Submit by Email:
EMAIL BECKY YOUNG

All certified position applicants must possess a current South Dakota State Teaching certificate with the appropriate endorsement in the area applying for.

Applicants applying for administrative/support positions that require a degree, must possess the minimum education requirement in the appropriate field of study to be considered.
Questions may be directed to:

Human Resource Officer
Crazy Horse School
Box 260, 245 Crazy Horse School Drive
Wanblee, SD 57577

Phone #: (605) 462-6811 / Fax#: (605) 462-6621

EMPLOYMENT NOTICE: It is the policy of Crazy Horse School to provide a safe learning and working environment for our students and staff. Therefore, all candidates selected for employment will be subject to a pre-employment drug test and a criminal background and character investigation. Crazy Horse School is an EEOC employer. Pursuant to P.L. 93-638 the legal policy of Indian Preference will be followed.